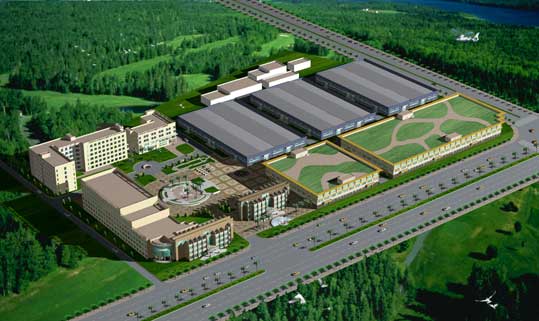 YFS International is one of the international leading suppliers and manufacturer in energy saving lighting industry. Specialized in compact fluorescent lamps and its technology development, we focus on bringing the highest quality lighting products at the best value to satisfy the market's needs and wants, meanwhile keeping environmental friendly.
Intensively working together with the world lighting leaders for nearly ten years, we have been established highly strong and solid capability of technology developing, offering advanced modern design and manufacturing the most reliable products. With the state-of-the-art manufacturing facilities in Asia, ISO9001 certified & market-oriented management teams, we are providing wide varieties of CFLs in global markets from Europe, Asia to North America, and have been earning good reputation for excellent quality, showing a high degree of repeatability over large volumes.
Our products are approved and listed under major international standards such as UL, CSA, CE, TUV, etc. Most products we are selling are Energy Star approved. Also we originally developed high power compact fluorescent lamp series that is very popular in the market at present.
Understanding that quality originates from science and technology, we are keeping learning. Through listening and responding, we are constantly updating our products to meet customers' wants in a rapidly changing market environmental. By continuously enhancing our customer service and support system, we are achieving the goal that we grow up together with our customers.
By expanding our manufacturing facilities, we are flexible enough to meet the specific requests from more Original Equipment Manufacturers (OEM). This enables us to react quickly and directly to comprehensive market-directed product engineering to offer more and better solutions to energy concerning requirement.
We are working hard for a brighter world.